Quality
All our products are selected for high quality and attention to detail.
Unique
Many of our products are handcrafted for us, making them truely unique.
Local
When in Broome, come in and visit our huge indoor and outdoor showroom.
Featured Products
Check out what's for sale that we love!
Inspiration from Stonerage
Find design inspiration for your home and garden right here.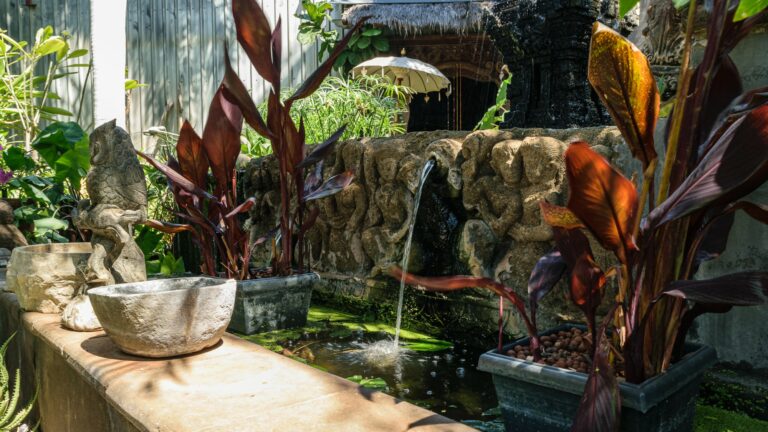 Lorem ipsum dolor sit amet, consectetur adipiscing elit, sed do eiusmod tempor incididunt ut labore et dolore magna aliqua. Pulvinar etiam non quam lacus suspendisse faucibus interdum. Turpis in eu mi bibendum. Est velit egestas dui id. Tempus urna et…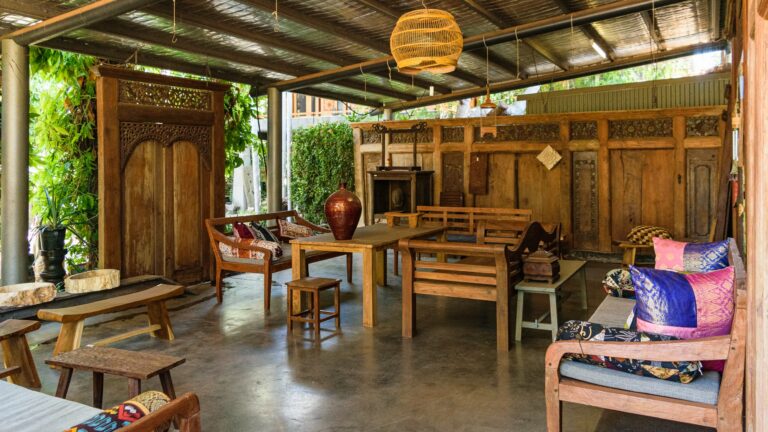 Lorem ipsum dolor sit amet, consectetur adipiscing elit, sed do eiusmod tempor incididunt ut labore et dolore magna aliqua. Amet mattis vulputate enim nulla. Ut diam quam nulla porttitor massa id. Vulputate dignissim suspendisse in est ante in nibh. Elementum…