Indoor & Outdoor Ornaments
Our wide range of brass & bronze ornaments are the perfect choice for both traditional and modern styles. Each individual piece is handmade using the ancient "lost-wax casting" technique and finished to capture its details.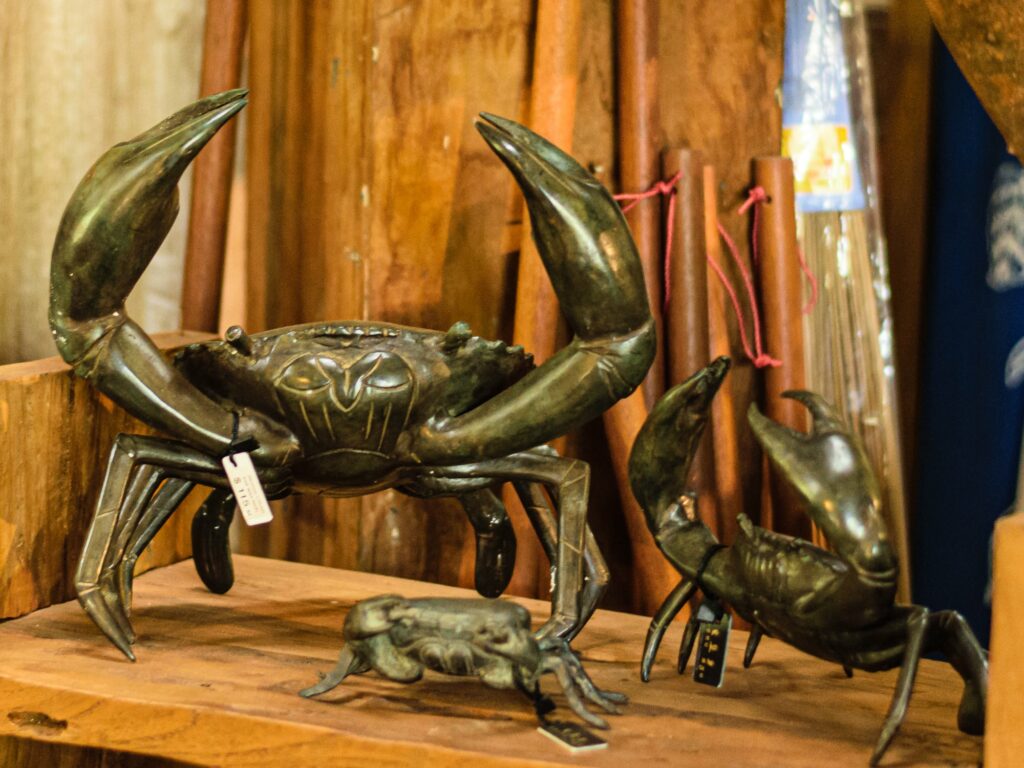 A great selection of brass & bronze animal figurines to start or add to your collections.For classic or contemporary styles, we have a selection of stunning handles, hooks & pulls for your decoration solutions.We have a range of beautiful wall-mounted and hand-held bells.